Welcome Calendar Resources Video General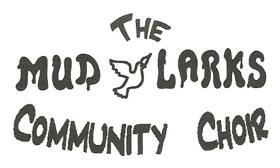 General Information:
FEES:
£6 per session [£10 for couples]
£35 per 6 session block [£60 for couples]
£66 for 12 session block [£110 for couples]
£180 for 36 week year [£320 for couples]
Any Mudlark can bring a school-age child to sing with the choir for free but must take responsibility for the child.
Further Queries?
Please contact us.
Welcome Calendar Resources Video General